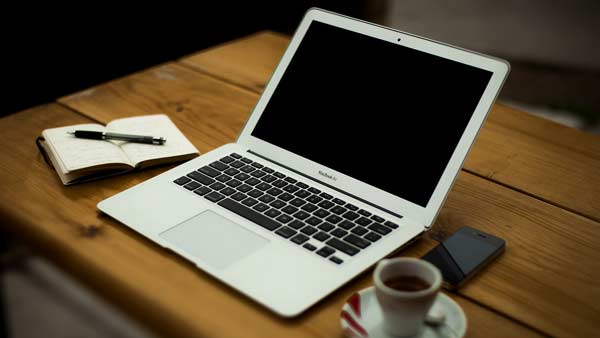 About Helion  Studios
Located in Saskatoon, SK, our team has been serving Saskatoon and surrounding areas with web design, branding, SEO & web development for over two years. Our team has produced websites for many companies in Regina, Moose Jaw, many of them in Saskatoon, SK. Visit our portfolio to see our work for yourself! We are affordable for small companies and companies just starting up, with website packages for any budget.
Get an estimate for your site now!








"We have been with Cory and Helion Studios for all our online Web needs for just over 6 years now, Two fresh new looks and a relationship that has grown over the years, I would recommend him for any online project you might have"


- Discovery MArketing via Facebook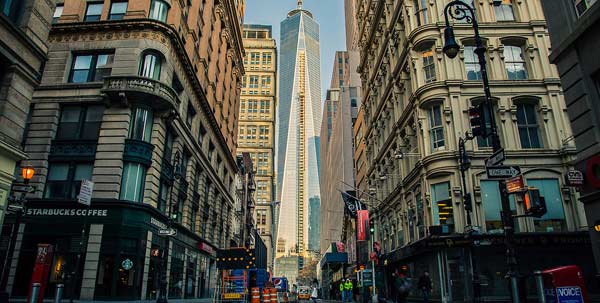 See How It Works
From concept to launch, the staff at Helion Studios will guide you along with ourselves to relizing your vision come to digital life with your next web project. Contact us today for any questions on your next projects needs.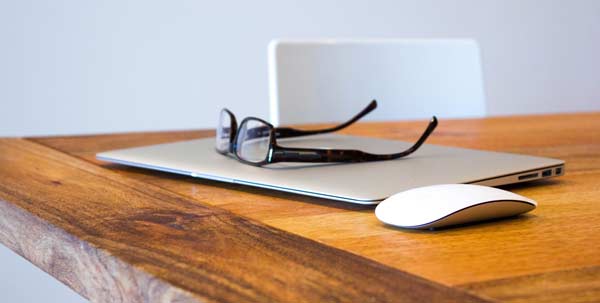 Experience Matters
With over 20 years computer experience with 15 of those years in the web development industry, we are confident we are the team and expertise for any size projects needs.